Images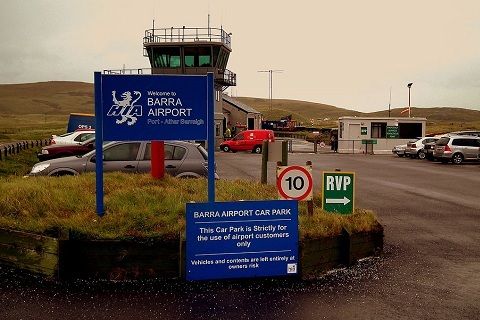 Barra Airport terminal and car parking.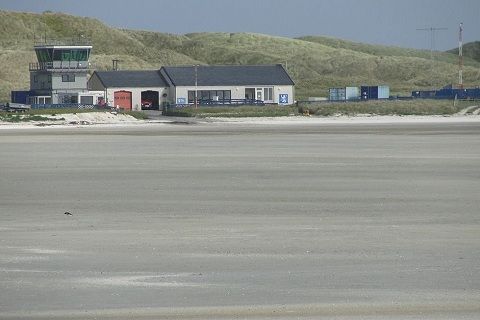 Barra Airport terminal and the beach were airplanes land when the tide is low.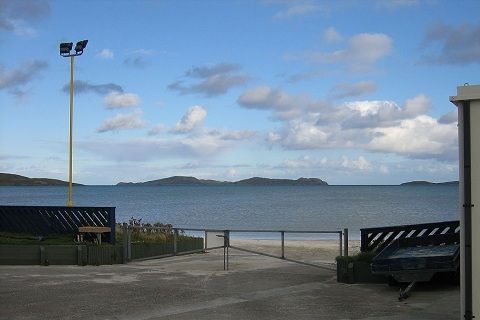 Barra Airport under water during high tide. The airport closes twice a day because of the tide.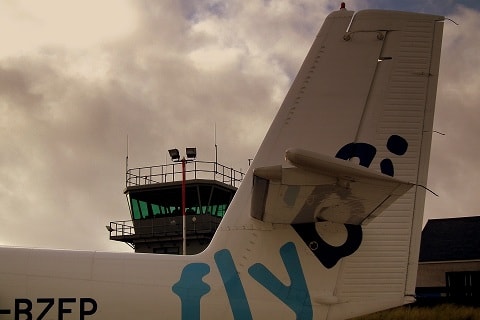 Tail of a Loganair Twin Otter (G-BZFP). Barra Airport control tower on the background.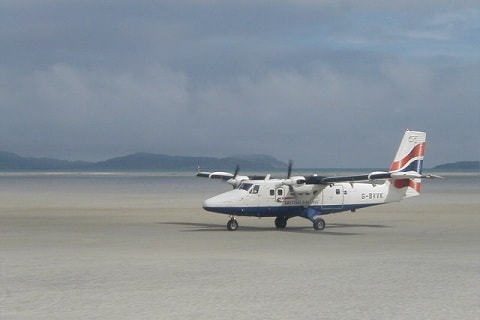 A Loganair Twin Otter (G-BVVK), in British Airways livery, lands at Barra Airport, the only one in the world where the arrival of scheduled flights varies with the tide.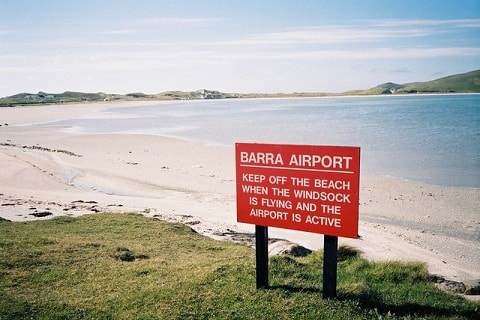 Barra Airport warning sign on a sunny day. High tide is covering most of the runways.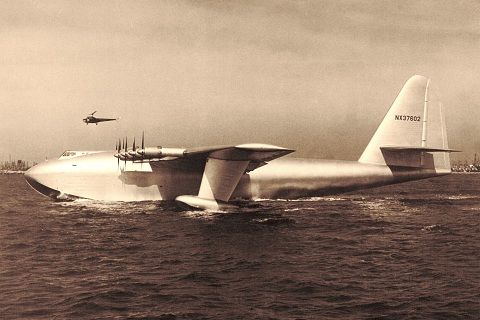 Hughes H-4 Hercules (NX37602) in Long Beach, California during testing.
Page 3 out of 3
Previous Page / Following Page