Images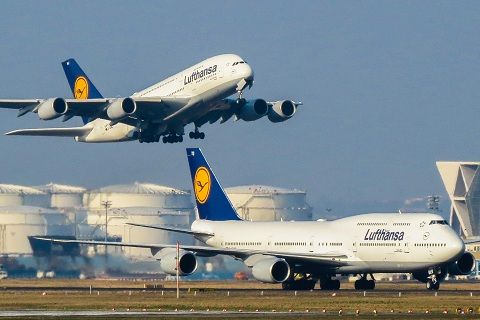 The competitors Airbus A380 and Boeing 747. Both as part of the fleet of the german airline Lufthansa.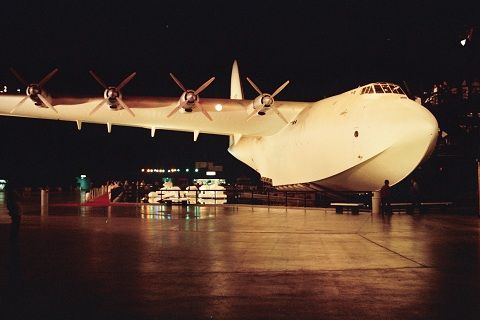 Hughes H-4 Hercules in Long Beach, California. Year 1987.
This image was made out of the combination of 126 images taken by Cassini during a lapse of 6 hours on October 6, 2004. Cassini was approximately 6.3 million kilometers (3.9 million miles) from Saturn. The view of Cassini didn't change much during the lapse, so no image required re-projection or alteration. They were just put together to make this great and only image.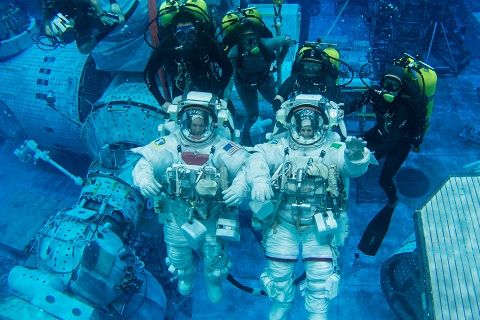 NASA astronaut Terry Virts (left) and European Space Agency astronaut Samantha Cristoforetti, both Expedition 42/43 flight engineers, attired in training versions of their Extravehicular Mobility Unit (EMU) spacesuits, participate in a spacewalk training session in the waters of the Neutral Buoyancy Laboratory (NBL) near NASA's Johnson Space Center. Divers are in the water to assist Virts and Cristoforetti in their rehearsal, which is intended to help prepare them for possible work on the exterior of the International Space Station.
VFR (Visual Flight Rules) charts of Las Vegas area.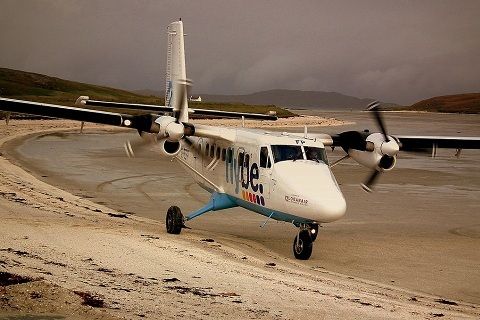 A Loganair De Havilland Canada DHC-6 Twin Otter flying for Flybe at Barra Airport.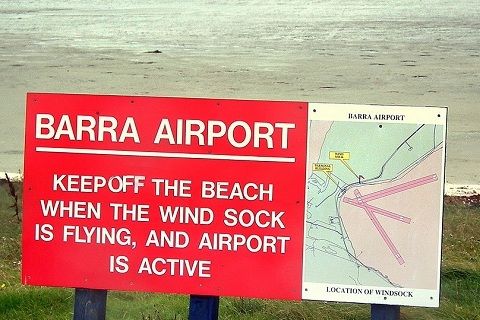 Barra Airport warning sign with a map that includes the location of the wind sock, the terminal and the three runways.
Page 2 out of 3